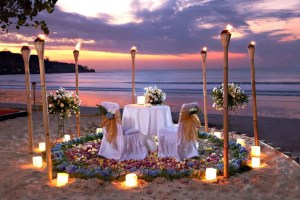 This Valentine's Day, do you wish to propose your crush in an exceptional manner that will surely make him/her swoon in your love? Yes? Well, I'm sure most of you would be dying to do the same. Okay so, what is it that is stopping you? Let me guess… Romantic Date Ideas? No worries, I have come to your rescue. Instead of feeling weak in your knees and butterflies in your stomach, read on what's needed to make your crush go absolutely crazy about you on the first date and absolutely amazing ideas to propose your crush.
So, here's the deal. To get the answer as 'Yes' to your romantic date proposal, a creative idea with a dash of romance is all you need to melt your would-be-lover's heart! So, let us get warmed up a little with 5 tried and tested romantic date ideas that are going to get your crush's heart.
Also Read: 5 Dating Rules We Keep Accidentally Breaking
Make way for the FIVE Super Romantic Ways to Propose Your Crush that will surely get you a "Yes".
1. Terrific Terrace Romance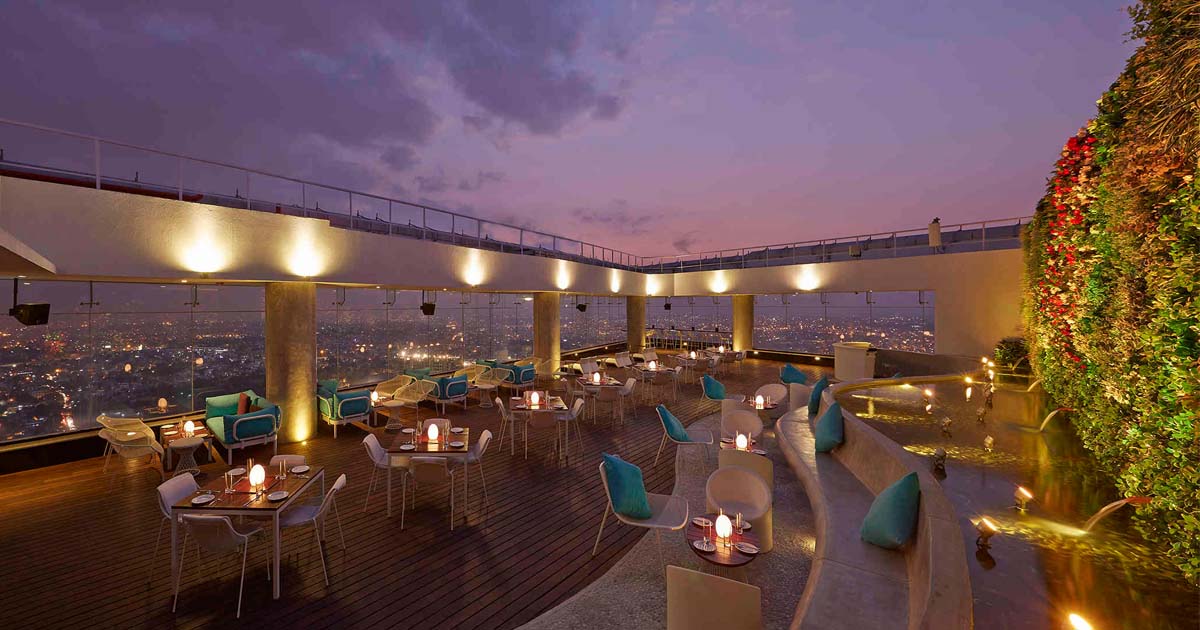 Propose your crush by inviting him/her to your terrace and arrange for a candle light dinner. And on their way through the staircase you leave a signboard at particular intervals of staircase with some love-filled short notes. As they open the terrace door, they see a word from your proposal sentence, held by you with a beautiful red rose. And they will definitely have nothing better than a 'yes' for this sweet proposal of yours. If you cannot do that on your terrace, you can do it at your friend's place or maybe, book a restaurant terrace. Figure that out!
Also Read: 10 Things We Expect From Our Future Husbands
2. Gentle Way Of Fondle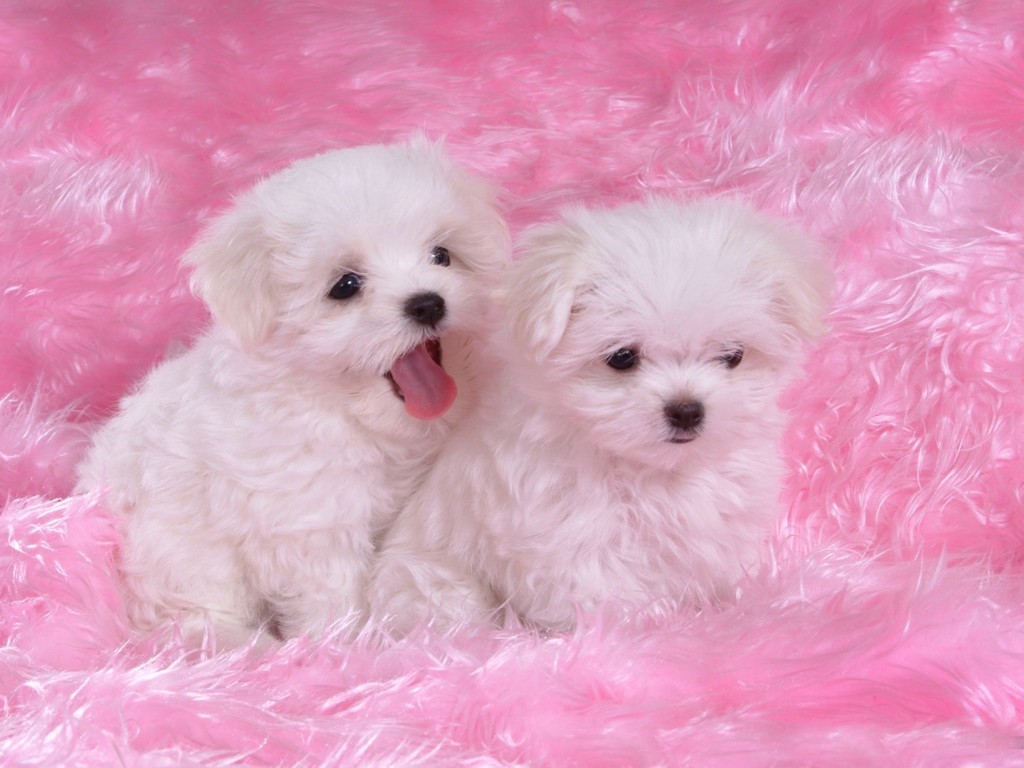 This is the kind of proposal you need to make to an animal lover. And you can see your crush be absolutely smitten by your love.  Make your crush go overwhelmed by gifting him/her a basket full of little kittens or puppies and leave your proposal message in it. Trust me nothing can be cuter and they will definitely never deny this admirable yet romantic proposal. They are going to simply love this cute idea.
3. Scrabble Love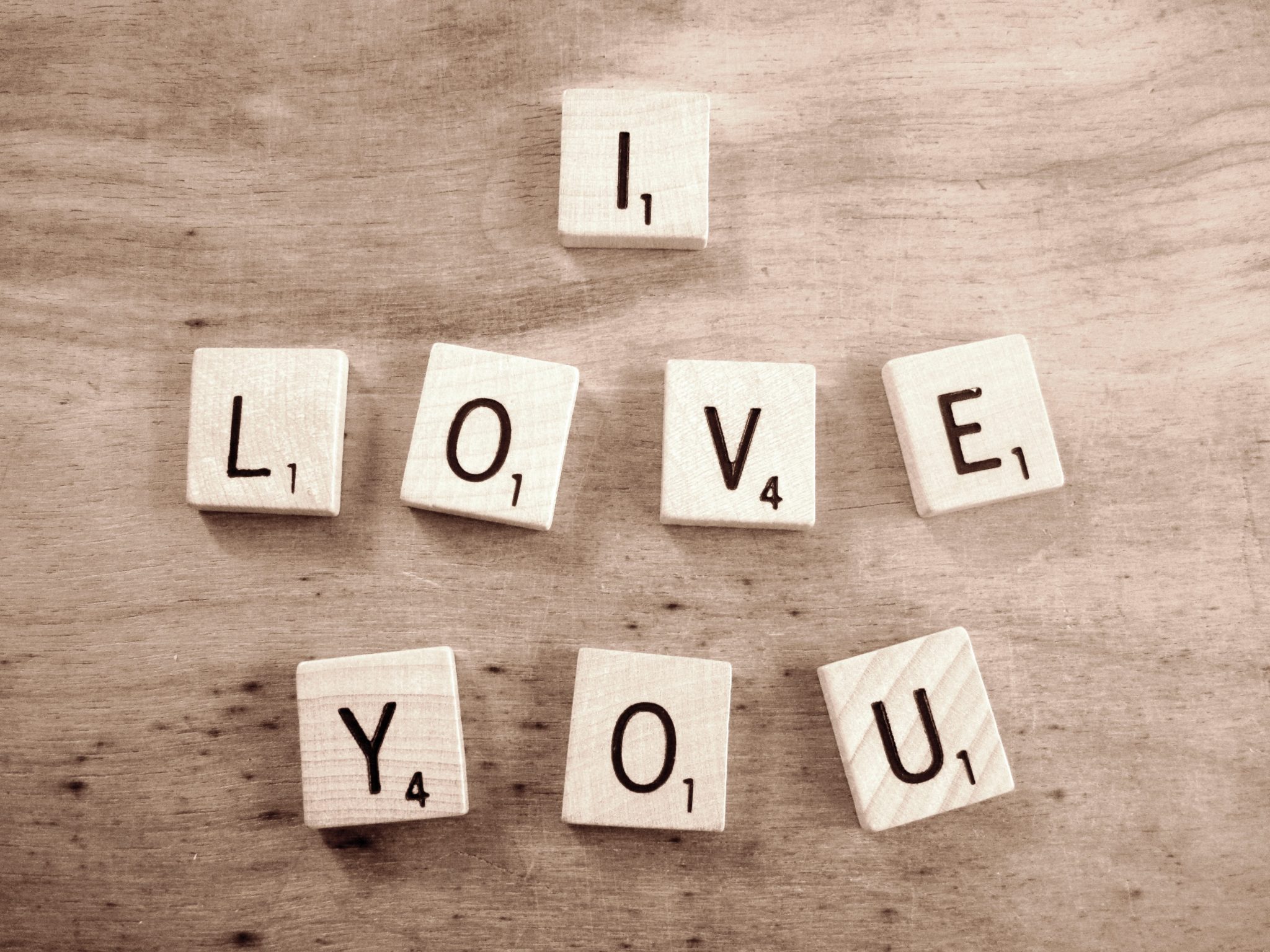 For someone who's always stuck at his/her words and is nerdy, this is the kind of proposal that will enthrall them completely.  You can ask them for a game of scrabble and c'mon a little cheating is acceptable. Make sure the game goes as per your choice and so you can get a chance to form words that relate to love and proposal. And at the end, you form those three magical words along with "Will you be mine?" and they will definitely get impressed with this intelligent move and say a big yes!
Also Read: 7 Obvious Signs That Suggest You Should Ask Him Out
4. Shower Your Handmade Love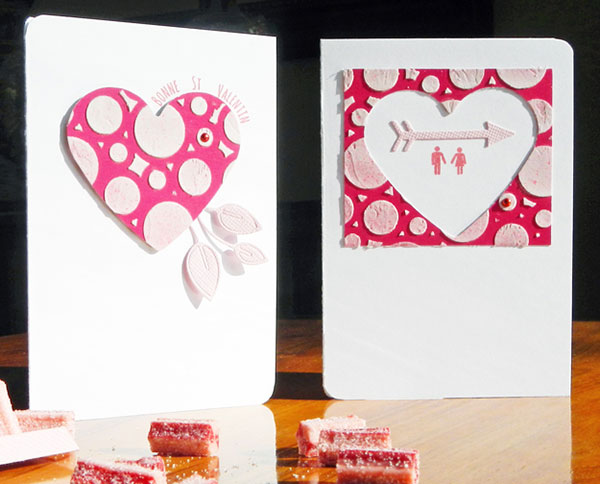 Handmade things are the cutest way of proposal these days and they'll definitely woo your crush! A little handmade surprise from your side will make her them go awestruck in your love and there's no chance of getting rejected. You can try YouTube videos or find other DIY articles where you can get loads of ideas for the ultimately creative and romantic handmade gifts.  
5. Chivalrous Romance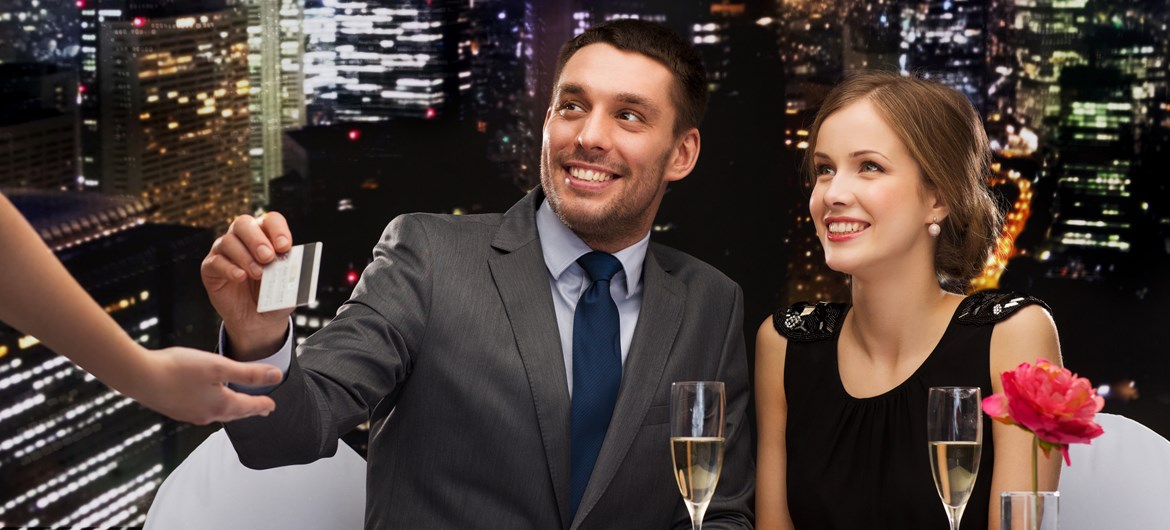 Well, why should girls have all the fun? Why cannot chivalrous behavior be accepted by girls? A lady with class always makes her man feel good about him. If you want to impress your crush, do it with chivalry! Because this works wonders, trust me. Make your crush absolutely adored by your little gestures of appreciation and admiration.
So all the very best to you and with all these creative expressions of love, I'm sure you definitely will kill it and make them yours! Do let us know which one you hooked on to, to gear up your romantic tale!
You Might Also Like : The Ultimate Guide On How To Flirt With Your Crush