All we want and desire for is clean and scintillating skin. One of the common problems all of us face is the blackheads. These DREADFUL black clogged pores totally take away the natural glow from our skin. Blackheads are a result of accumulation of dirt particles that settle on the oily skin which leads to clogged pores and outburst of these black, yellow or at times brown heads. We give you easy DIY ways to get rid of these clogged pores without taking out too much time from busy schedules.
Here is a list of ways you can try to scour the blackheads
Also see: 7 ways to improve mental health in a relationship
1.Tooth paste
Shocking? Yes, tooth paste does wonders when it comes to cleaning off the disturbing blackheads. Put the tooth paste on a tooth brush other than the one used for cleaning the teeth. Now gently scrub the affected area with the brush. Don't be too harsh. Repeat this process once every day for quick results. Remember to use white tooth paste and not the one with the gel.
2.Baking soda
This home ingredient helps open the clogged pores to help you get rid of the blackheads. Mix the baking soda with water to make a paste and then scrub it on the affected area gently. Rinse it off with cold water and pat dry.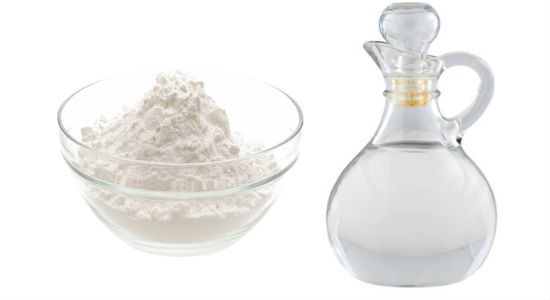 3.Lemon juice
Lemon has an acidic property that helps to get rid of the blackheads naturally. Dilute the lemon juice by adding water to it so that irritation or burns due to lemon can be avoided. You can add a pinch of salt also. Apply it on the blackheads and wash it off with luke warm water.
Also see: 7 Types of panties every woman should own
4.Oatmeal mask
You can go for an oatmeal mask to get free from the clogged pores. Mix oatmeal, yogurt and lemon juice. Make a paste and apply it on the face. Keep it for 15-20 minutes then rinse it off with cold water.
5.Tomatoes
Tomatoes too have antiseptic properties that help in de-clogging the pores. Slice the tomatoes or squeeze out the juice from it and apply. Keep it for long and let it dry. Tomatoes will dry up the blackheads and help them fall of the skin.
Also See: Signs You Are The Poo Of Your Gang
Let us know if these remedies helped you. Write to us if you know any other remedy in the comment section below.