We all have a way of dealing with breakups and being labelled the 'ex' in one way or the other. You may be surprised with how certain traits that you possess are directly linked to your zodiac when it comes to being that 'ex' girlfriend. You might be a crazy stalker or a calm lioness or maybe even both! Dying to find out what your zodiac holds for you? Let's roll, ladies!
Also See: 5 Ways To Get Rid Of Ugly Clothes People Gift You
1. Aries
You like being occupied and a relationship works that charm for you. But once over, you really have no idea as to where to invest that time. You may try anything to not be that clingy ex- from going to yoga classes to working longer hours.
2. Taurus
The bull unleashes its strong side after a breakup. You are poised and a women of power showing that man what he left behind. Break-ups can actually be a very good thing for a Taurus woman who comes out of it like a warrior.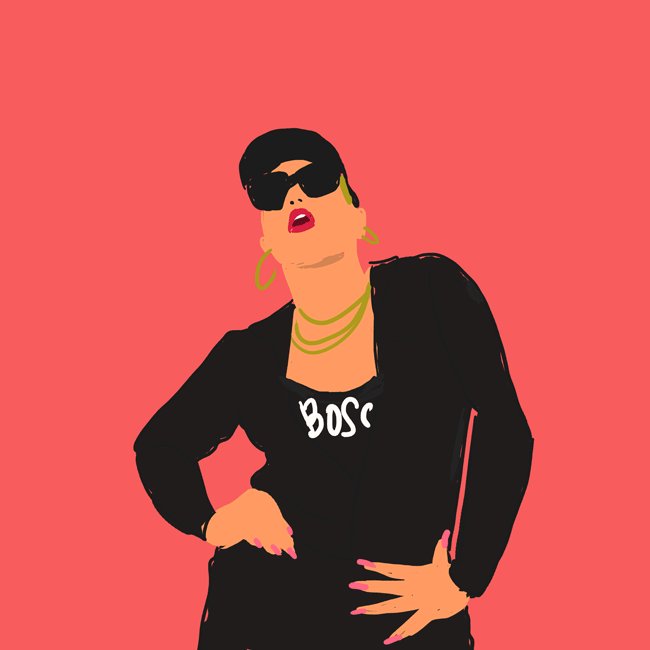 3. Gemini 
Gemini may be in a fix after a breakup. Their dual personality compels them to go both ways- from running back to that ex to running away from him. In order to save yourselves, you may make very harsh lifestyle choices like cutting your hair drastically or shifting cities. You're one extreme action-taker.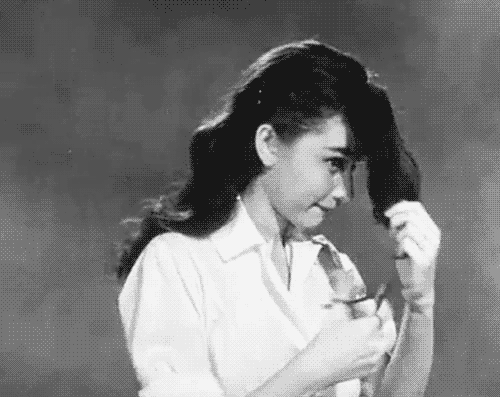 4. Cancer 
Oh boy! You're on emotional wreck after a breakup! You might even be that crazy ex girlfriend who'd stand outside your boyfriend's door crying a river! Either that, or you'd really work on yourself and show that lousy man what he let go off of! You go, girl!
Also See: 5 Lipstick Shades Every Woman Should Have
5. Leo 
You live in a state to trance once you go from being the loveable girlfriend to the 'ex.' All the attention you'd normally get goes for a six and you look for ways to make sense out of your life. More pictures on Instagram, the wild-child partying ways- you try everything to tell yourself that you're better off alone.
6. Virgo 
Gosh! Aren't you the dramatic one. You might sit and cyber-stalk your ex, you cry and watch chick-flicks and you really get in that 'revenge' mode if all else fails.
7. Libra
The queen of balance, Libra, knows what to shun off when the time is right. You don't become that weird ex who just shuts off, instead, you keep all your common friends close and not let them be part of the awkwardness.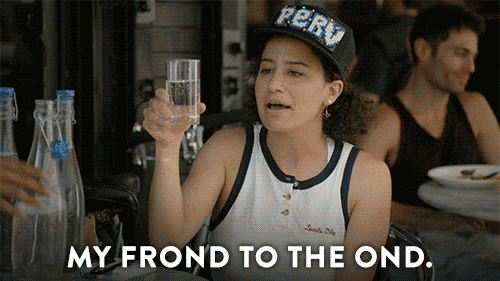 8. Scorpio
Aren't you the fighter, babe! Yes, you are miserable when you become the ex because no one can that you like that but you also keep a straight head and not let emotions wash away your sassiness. You try and show that man how happy you are though you might end up drunk texting that filthy excuse of a man!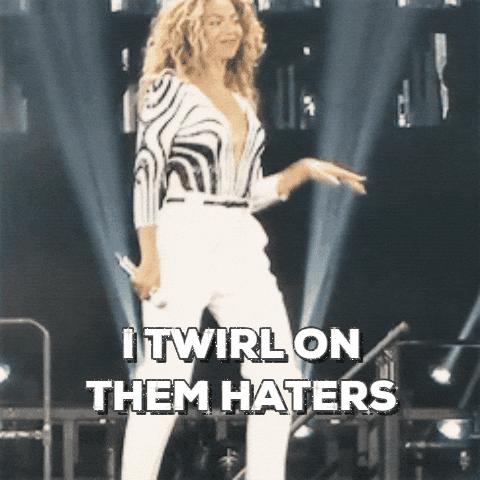 Also See: 10 Things You Should Know About The 'First time Sex'
9. Sagittarius 
You do cry your heart out nut you also believe in the best, both for yourself and the man who lost you. Positivity is the way to go!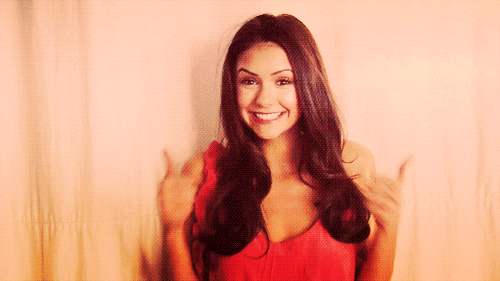 10. Capricorn
You inject the guilt hormones in your ex. You aren't that softy who's going to make it easy for everyone!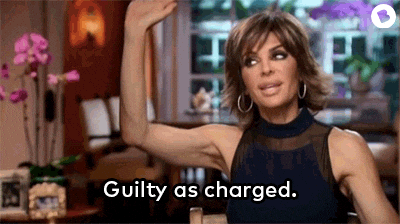 11. Aquarius 
You are the master of disguise, Aries! Nobody can see through you and you divert all your time, energy and attention towards more productive things in life.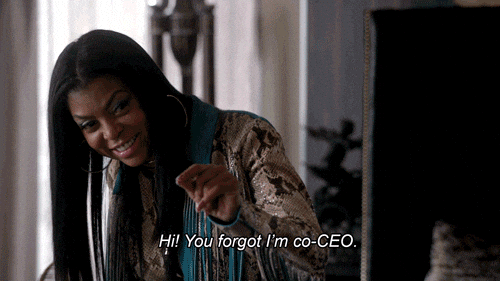 12. Pisces
You might just become that ex who rose up from its own ashes! Writer or poet, you hurt vocally! Your creative juices suck out inspiration from your own emotional standing and work through you. You, too, derive the best, my ex!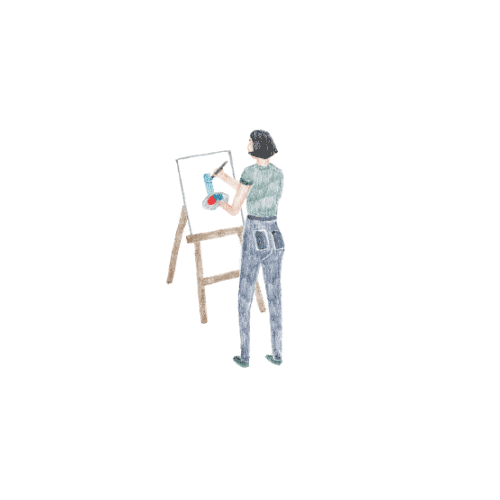 Also See: Signs You Are The 'Poo' Of Your Gang
Have something exciting to tell your ex? Or maybe some stories for me? I'd love to know in the comments below.