Your wardrobes are stacked with all the on point clothing and accessories. Ladies you must pay attention to the clothing for the intimate areas as well. There is sky rocketing list of undies with different colours, styles and fabric. Don't settle for the panties as a mere comfort. Girls, We all know sexy lingerie is a killer for every man. For some of us as well, a hot pair of panties makes us feel damn good about ourselves. Why not experiment then?
Here is a list of panties that every girl should
have in her underwear drawer
Also see: types of bra every woman needs
1. Boy shorts
Similar to the men's underwear of briefs, this the most comfortable pair of undies. They can be worn under bodycon clothing.
2. Hipsters
Also called hip-huggers, these panties provide full coverage and are for low waist jeans or any low wais bottoms.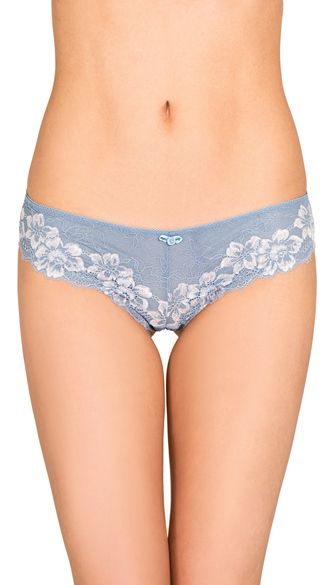 3. Thongs
It's a jaw dropper and sexy piece of lingerie. This pair of underwear has no back coverage and is a woot woot turn on for everyman. Thongs at times become uncomfortable but who cares when you want to feel sexy and take off from the everyday panties.
4. G-string
For the days when you feel like going commando but have to step out, we have a solution to your problem. Wearing a G-string makes you feel nothing down there.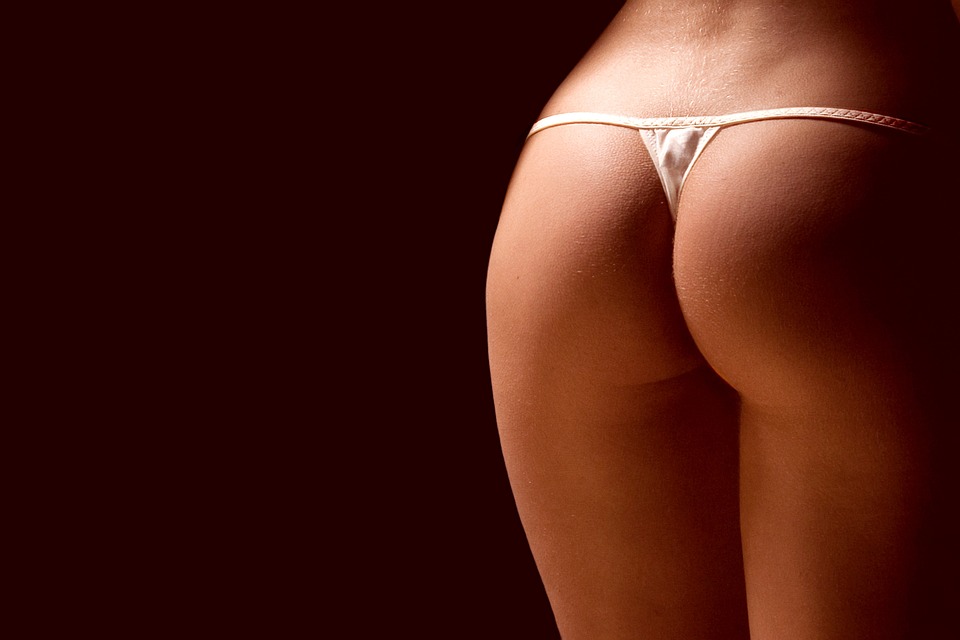 Also see: 7 ways to sleep better every night
5. French-cut
These are a pair of high waist classic briefs with high cut leg holes for that natural fit.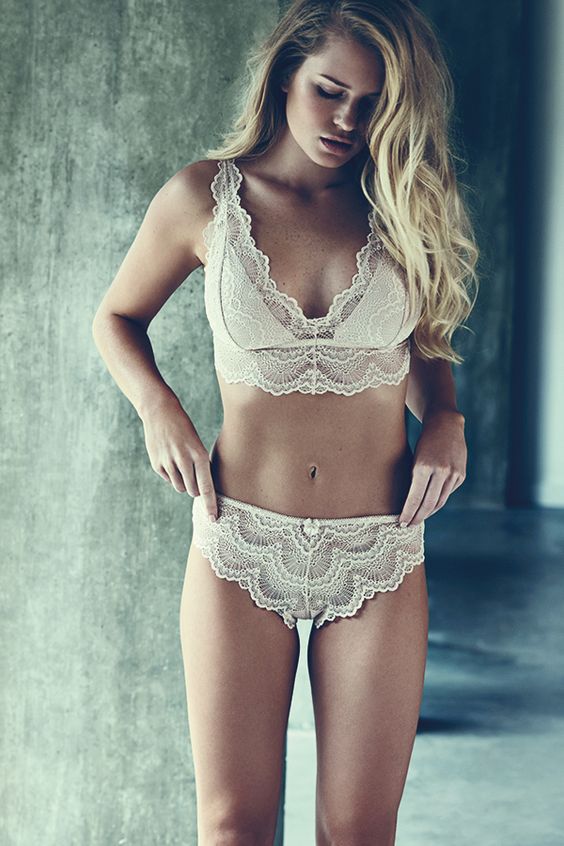 6. Granny panties
They are not a sexy piece of lingerie but are so comfortable. For days when you just want to relax and chill at home, granny panties and your pajamas are the best you could ask for.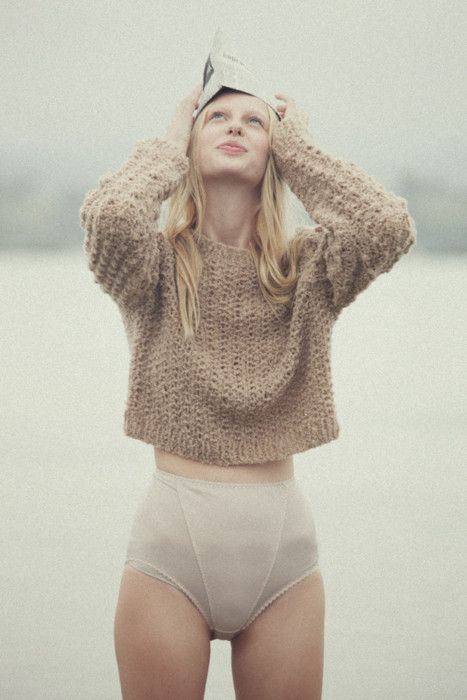 7. Shape wear
The shape wear gives shape to the midsection of the body. This underwear can be paired with any outfit but is best for body hugging dresses.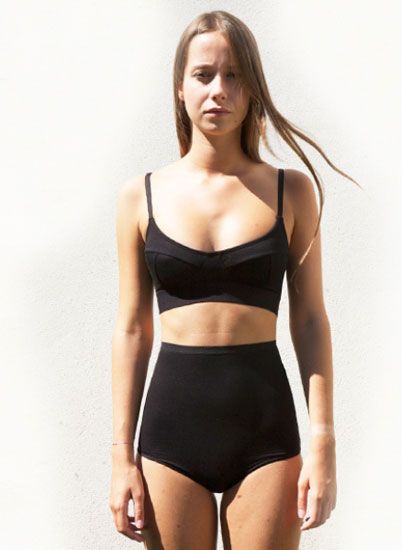 Also see: 7 reasons for a late period other than pregnancy