A day spent to give thanks, watch football, and to have food, finally take a nap. GirlsXP Team will guide you to Thanksgiving feast: How to prepare turkey, stuffing and cranberry sauce. This guide is perfect for all the first timers.
Must Read: 5 Ways To Be Thankful This Thanksgiving
Start with cleaning and seasoning the turkey, make sure you remove the giblets and clean the turkey with lukewarm water. Giblets are heart, liver, and neck. People do make stuffings a night before if you have sufficient time. Spend around half-an-hour to toast bread in oven. The stuffings, wine, butter, onion and celery concoction is to cover the bread, then stuff it into the turkey. Cover the turkey in marinated cheesecloth and place it into oven at 425° for every 30 minutes. Make sure that the turkey's inner temperature reaches 165°, finally after 2.5 hours of hard work you will have your Thanksgiving dinner.
If you are doing Thanksgiving dinner for the first time, try to cook the entire dinner well in advance or practice it before you offer it to your friends and family. Always remember to remove the giblets because they are difficult to find. As we told you earlier it's always helpful to prepare the stuffings a night before.
We will guide you through the Ingredients needed to prepare your Thanksgiving Dinner. The following ingredients will server for 8-10 people.
Here is a Girl's Guide To Thanksgiving, What Should You Buy and How To Cook?
Must Read: 5 Romantic Thanksgiving Date Ideas
Before starting make sure you have pastry brush, Cheesecloth, Instant red meat thermometer, kitchen string and toothpicks.
1. Ingredients required to prepare Turkey: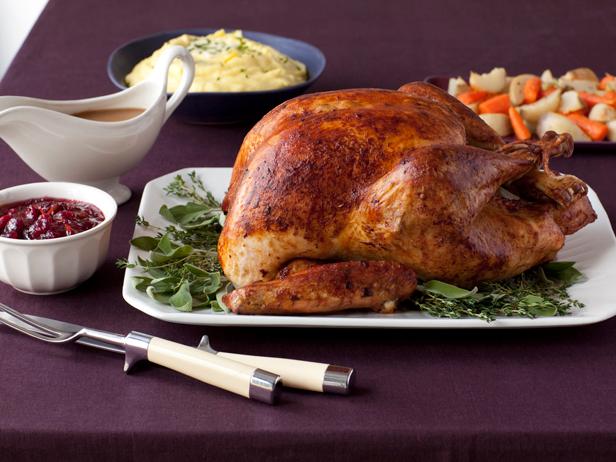 1 bottle dry white wine, 2 teaspoons salt, 2 teaspoons of ground pepper, 1 cup red wine or white wine for gravy, giblets, 1-1/2  cups of unsalted butter, melted + 4 tablespoons unsalted butter, and most important 20 to 21 pound fresh whole turkey, giblets with neck removed from cavity.
2. Ingredients required for stuffing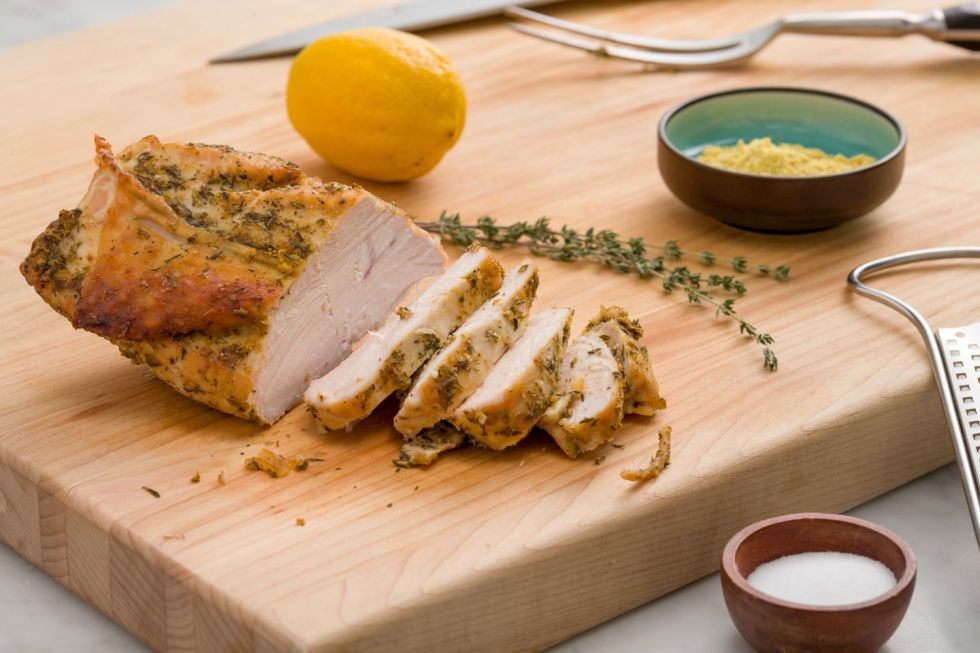 3 eggs, 1 teaspoon dried rubbed sage, 1 large onion, 4 celery stalks, 3 1/2 cups low-sodium chicken broth, 2 loaves sliced sandwich bread, and 1/2 butter slices.
3. Ingredients required for Cranberry Sauce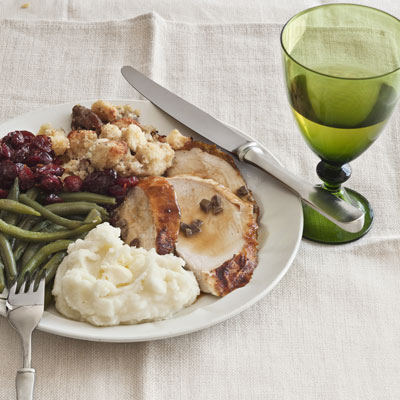 2 (3-inch) cinnamon sticks, 3 cloves, 1 (12-ounce) bag fresh cranberries, Grated zest of 1 orange,  yields 2 1/2 cups, 1 1/2 cups sugar, 3/4 cup water, ,and 3 allspice berries.
Following are the directions for preparing Cranberry Sauce:
1. Boil cinnamon, allspice, water, sugar and clover for about 3 minutes and then add cranberries, cook for about 10-15 minutes.
2. Add grated orange zest and cool the saucepan.
3. Make sure you remove cinnamon sticks, cloves and allspice and refrigerate for 2 days before serving.