As we all know second Monday of October in Canada and fourth Thursday of November in United States Of America is celebrated as Thanksgiving. Thanksgiving is celebrated by filling out a card with all the things for which you'd like to thank your partner, watch football, have loads of Turkey, pumpkin pie and candied yams. It's that time of the year when you tell your partner how much you appreciate them and how much they mean to you. It might a 'Thank you' card with a loving message or something else.
Must Read: 5 Ways To Revive Your Career After Having Kids
Here are 5 Romantic Thanksgiving Date Ideas To Show Some Love
1. Serve up little romance with Turkey
Cooking Thanksgiving meal with your partner will stir up the romance. Do not miss the sexy opportunity to cook with your love and make moments which will through the season. With November being National Peanut butter month, switch you dessert from pumpkin flavored treats. Decide on recipes which you and your love can bake together and enjoy your Thanksgiving evening.
Must Read: Which Scary Movies Are Your Perfect Matches?
2. If you hate slaving over a stove, Simply make a reservation at your favorite place and don't forget to feed each other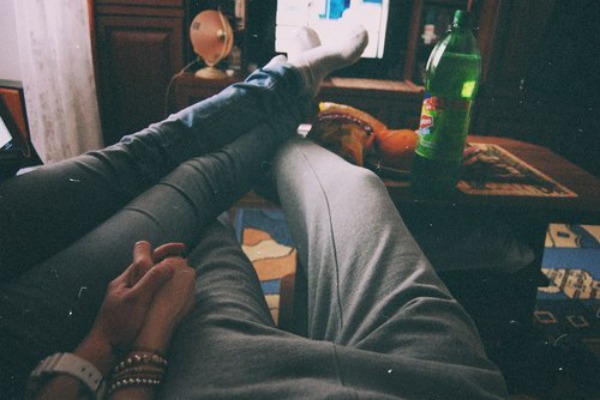 Dinner will instantly be more romantic when you and your partner go out, with no work, a bottle of wine and candle-lit meal and pleasure of eating five-course, you can enjoy Thanksgiving dinner out in the town. When it's time for dessert, don't forget to feed each other.
Must Read: Which Scary Movies Are Your Perfect Matches?
3. Write a thank you letter to your love
The perfect gift after Thanksgiving dinner is giving love letter to your love and telling them how much they mean to you. Trust me, this will be the most romantic think you can do for your partner.
Must Read: 7 Things That Only Your Best Friend Knows About You
4. Drink and Dance on your own soundtrack 
Come up with a list of romantic songs and make a playlist. Go dancing and burn few calories with a sexy signature drink for the holiday and swap fantasies together.
Must Read: 7 Hair Color Ideas by GirlsXP
5. Plan New Year's Resolution A Few Months Early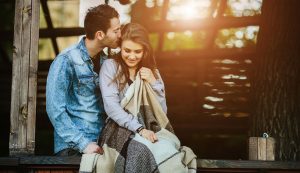 Why wait till January to plan for New Year's Resolution, both of can research on what you want and what are your interests. This will be interesting as you have never planned New Year Resolution on Thanksgiving and definitely help you in planning your New Year ahead.
Must Read: 7 Inspiring Movies Every Girl Should Watch Atleast Once In Her Life