Well, if you are dating a Scorpio or are about to ask a Scorpion out on a date, here's what you definitely need to know. It's not like regular dating, I mean dating a Scorpio can take a while to get used to.
Also Read : Your Ideal Man According TO Zodiac Sign 
Here are 7 Things You Need To Know If You Are Dating A Scorpio
Being regarded as the sexiest sign in the zodiac, Scorpions are not easy to be with. They are extremely passionate, determined and most importantly self-motivated. As Christopher Renstrom beautifully puts it, "Scorpios are all or nothing when it comes to their emotional lives."
Also Read : Your Style According To Zodiac Sign 
1. "I don't care what others think of me" Heard a lot of people say that before? Well yeah, when Scorpios say it, they mean it.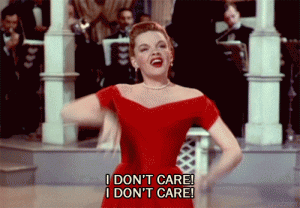 2. You Can' Hide the Truth from Scorpios. Period.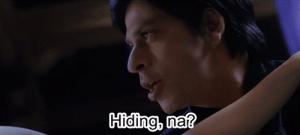 Scorpios are exceptionally observant and have an innate ability to detect the truth in almost every situation. Also, their implausible memory does the rest for them. They connect all the links and get to the truth.
Also Read : You 'Ex' Persona According To Zodiac Sign 
3. Scorpios are clever and vindictive.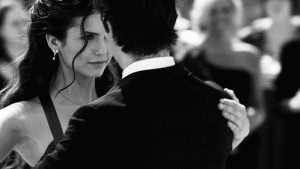 Ever heard you shouldn't offend a Scorpion? Well, they are undeniably revengeful and have only a few uncertainties when it comes to destroying you. Treat them well, and you'll receive even better.
Also Read : What Kind Of Girlfriend Are You According To Zodiac Sign ?
4. Reiterating: Scorpios are sexier than every other Zodiac.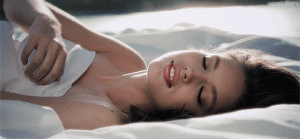 If you get mysteriously attracted to someone with that beautiful mystic eyes and magnetic personality, Congratulations! Chances are she was born in November and is a Goddess in bed.
Also Read : Things TO Know Before Dating These Zodiac Signs
5. Scorpios are Dominating in Nature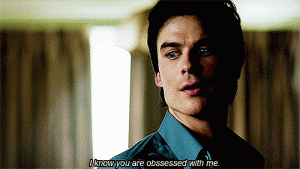 Do not tell what she should do or shouldn't. She is not the one meant to be controlled but to Control. Yeah, so you told her that color of jeans is too bold to carry and you think she isn't' wearing that anymore? Well, she's just playing around!
Also Read : Amazing Reasons TO Date A Leo Woman
6. They are mercilessly loyal.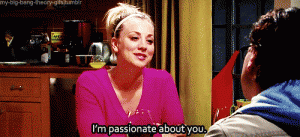 There's no question of disloyalty with a Scorpio. She's either in for the relationship or simply don't. There's either Black or White, but never a Grey with a Scorpio.
Also Read : How To Treat Yourself On Weekend? According TO Zodiac Signs
7. They are brutally honest.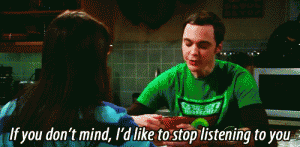 You must have heard that many times before but the warning could not have been complete without this trait. Don't ask her if your muscles look better unless you are ready for the truth.
Also Read : Qualities You Can't Resist In A Sagittarius Woman