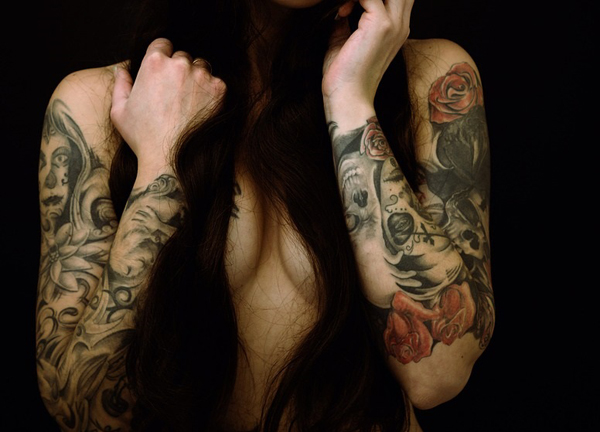 Even though the world has been modernized to an extent that is sometimes incomprehensible, yet there are certain things that we as a 21st Century generation have figured out for ourselves. Yes, we are not "Americanized" and neither are we a confused lot (I mean; only sometimes we are). We are not trying to bridge the yawning gap between two generations, just trying to pave our way to a World that can make peace with the two extreme outlooks.
We are not under bad influence, just stuck up in neither-here-nor-there culture and we are finding our way. But there's one thing that we have figured out – We can never be like you. And honestly, we don't feel guilty about it.
Also Read: Reasons Why Lazy People Are The Smartest Of All
1. Even for us Family is Top-Priority
Before you misjudge or misunderstand us, let's get this fact clear. We may be different in our outlook towards life, and the definition of independence that we have learnt is certainly beyond your acceptable limits but we undeniably love and respect our families as much as you do.
2. We have become 'Rightly Intolerant'
Yes, rightly intolerant! We are done with racism, caste, classicism and most significantly sexism. We believe in equality and respect for all. And that's what we have been taught since childhood, isn't it?
3. 'Marriage' is just a Stamp
We are less convinced with the whole Marriage thing. We are yet to understand its basis of existence. And especially after the inspiring examples, people have set for Marriage, we certainly would let that be a personal choice.
Also Read: Things Every Woman Should Know To Become Her Best Self
4. 'Moving On' is our first Lesson
A messed up love affair, quitting a boring job, an embarrassing family reunion or an unexpected night out with friends, we have accepted these things as a part of growing up and eventually a part of life. We have learnt to move on.
5. We are not ashamed of "Sex" or even "Sexuality"
May be we have come a long way here but this is how it is. We don't feel 'being virgin' is more than Salman Khan's confession on Koffee With Karan. We respect an individual's privacy and outlook towards life.
You Might Also Like: How To Know If You Might Have An Anxiety Problem
And we do not believe in any norm when it comes to sexuality. It might sound preposterous, immoral and to some even promiscuous, but honestly we have evolved, evolved into better 'individuals'.