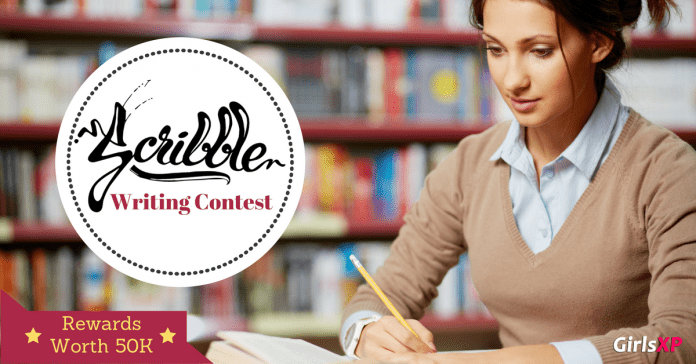 Scribble
 (By Prodios in association with GirlsXP) is 
a unique initiative to provide you with the right channel to communicate social issues to changemakers and audience alike. Ignite positive social change and growth through a writing competition, Scribble counts on your efforts to highlight the issues that matter to you and the society in general. 
Here's how we are changing the lives of millions
through Scribble
Prodios in association with GirlsXP is right in unleashing the potentials of women. By caring to express what you feel is right, we believe the foundations for a stronger and socially inclusive world can be worked upon. The good news is, you now have the lever to move the society.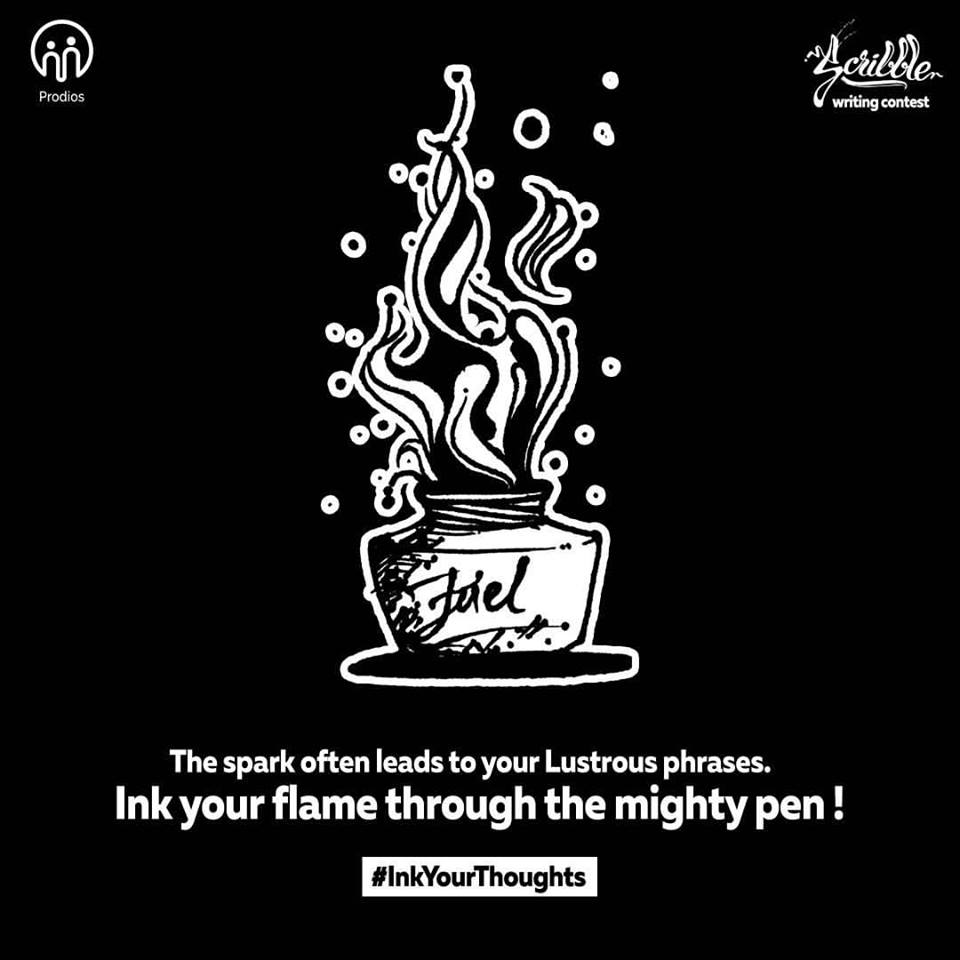 Announcing an online writing competition for enthusiasts like you, 
Scribble
is the big thing happening around you. Recollect an experience that changed your perception towards society, or compose a write-up that demonstrates your acumen to combat social and political injustice, your ideas matter just as your presence in a developing country like India. Running successfully all over the country, Scribble will not only showcase your ideas on the microcosm platform (this is where the successful NGOs and social workers will notice them, trust us), but can also reward your participation with prizes worth Rs. 50,000/-.
They say a journey well begun is half the battle won. Placing faith in it, thousands of socially aware citizens have participated in this uniquely-designed opportunity to share ideas. Having said that, there's always a room for the perfect on the top, there is always a place where you can highlight your opinions about your society. To categorize, here are the broader topics of which you can contribute your thoughts.
Never too late to make a difference, it is your chance to paint the world that you want to live in. Enough of talking about women as an object to change, 
Scribble
allows you to be the agent of the revolution, use the platform to take things in control.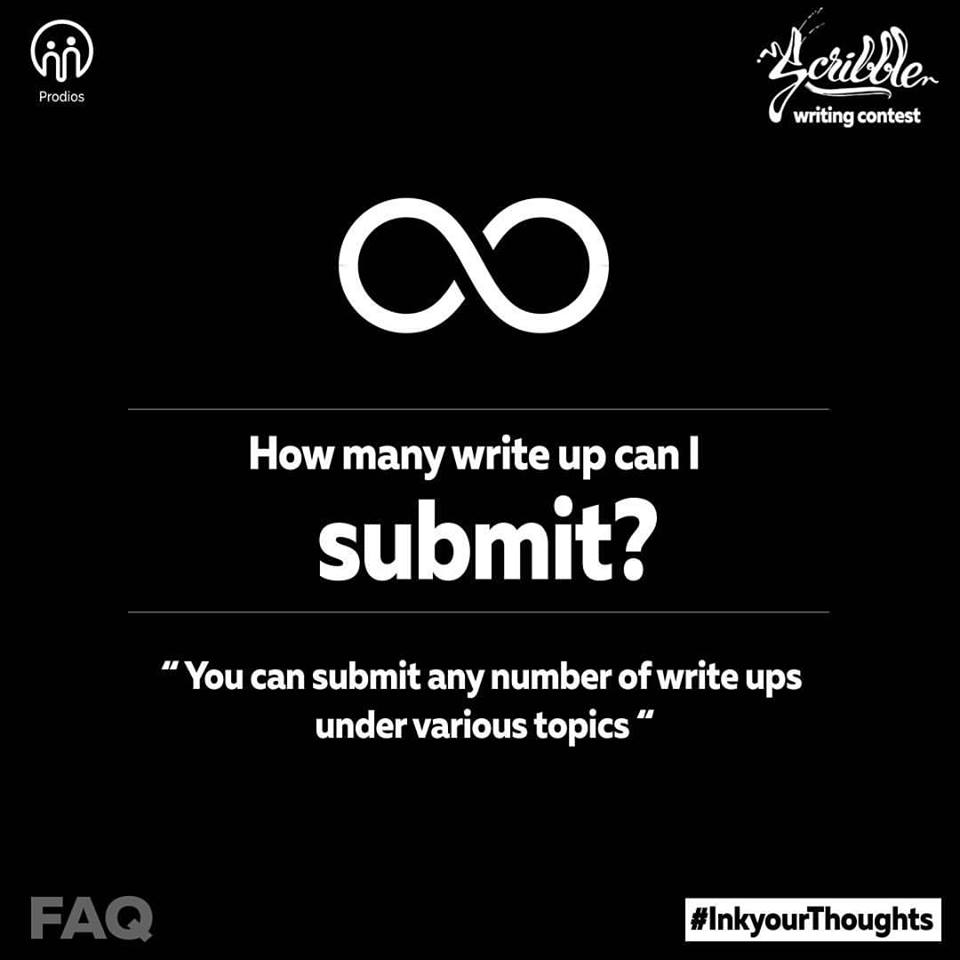 Click here to Participate in Scribble Writing Competition
Sharing is caring! If you know someone who shares the passion for writing, please let them know about the competition. Better still, encourage your peers, family and society to contribute their bits by participating their blogs on our site. Your recommendation does matter to us, gives us moral support to take the journey forward.