College students are notorious for being poor, which is why it's important to be a smart shopper — someone who knows how to budget, save money and still look fabulous. Good news- It is officially the season of sales. Bad News- You do not need to buy the entire mall! Ladies, the thought of a good outing with loads of shopping makes us ecstatic but almost always, we end up making purchases that we repent later on. This goes out from one shopaholic to another as a guide to being a Smart Shopper! Buy smart and make it last. If you're looking for ideas on how to make the most of your money the next time you go shopping –

Also See: 7 Types Of Shoes Every Girl Should Own
"HERE ARE 5 WAYS TO BE A SMART SHOPPER"
1. Work On a Budget 
This is the first and foremost rule when it comes to the sale season. One must set a budget and work with in. Be it $50 or $500, do not exceed it at any cost.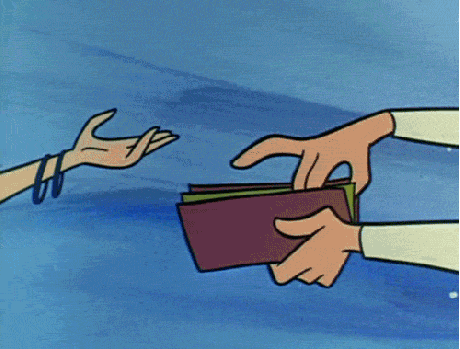 2. Make a list
Yes, prepare yourself a checklist of everything you're dying to have and everything you need. Know the different between need and want and embark on your journey.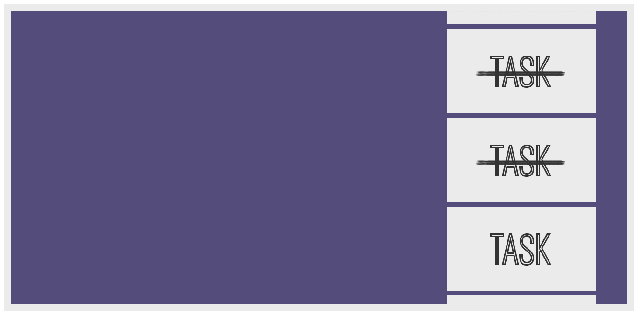 3. Quality Always Comes Before Quantity
 This isn't just in the dictionary but must be implemented to real life also. A ₹3000 pair of jeans made of good material will certainly last you longer than a cheaper alternative which might not have a superior grip to it. Thus, be smart with your choices and do not run after the less expensive stuff!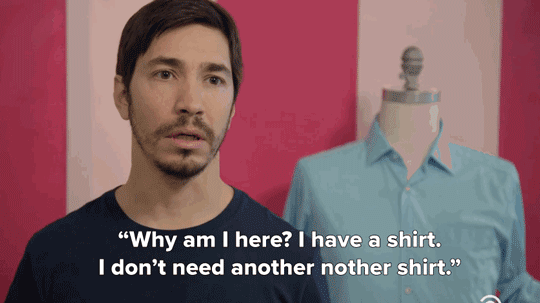 Also See: Your Guide To Finding The Perfect Denims For This Season
4. Find the best fit
Trying out the ideal size as well as making a thorough inspection of your choice of article is very important. There are times when you end up making a purchase only to find someone else's lipstick stain on your white top. Also, never buy in the hope of losing or gaining weight. You might feel that buying a size smaller comes like a motivation to lose weight but it just ends of being a bad investment.
5. Weigh Your Choices 
Being a smart shopper, one must always check out all the possible options. Don't stick to one store. Instead, visit similar style stores to find the best of deals and trends.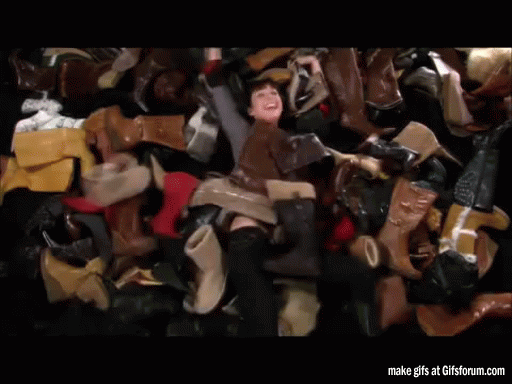 Also See: Amazing Fashion Inspiration For Your Next Outfit

I hope that these useful tips found a way to your next visit! Let us know how your experience changed for better or for worse. Tag us on Instagram @girlsxpress with the hashtag #GIRLSXP to share your shopping endeavors and stand a chance to get featured on the site!