Women across the globe love getting attention from their boyfriends or spouse. At times they get into squabbles which are very common in a relationship, but it has been found that even if boyfriends try their best to satisfy their girlfriends, but these are common complaints most women have about their boyfriends.
Must Read: Dating A Coworker: Do's And Don'ts You Can't Ignore
Here goes the list of 10 Common complaints most women have about their boyfriends.
1. You Don't Help Me in Carrying Bag!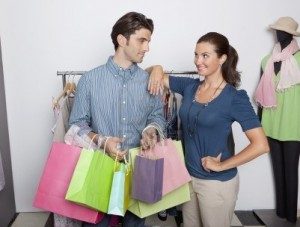 Most of the men across the globe think that carrying the handbag of their girlfriend is not at all masculine and this is the common request of most of the girlfriends. Women usually put much stuff in the handbag and men are unable to carry it because of the weight. In the process ask their boyfriends to do the job, and the boyfriends reject. This is one the common complaints most women have about their boyfriends.
2. You Hardly Talk with Me!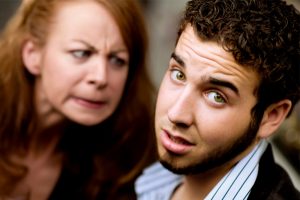 Women always want their boyfriends to communicate with them every day either by texting or giving a call at least twice or thrice in a day to show their girlfriends that they care. But due to work pressure or many such works, men hardly remember to do so.
Must Read: 7 Things Only People In A Long Distance Relationship Will Relate To
3. You Don't Meet Me Often!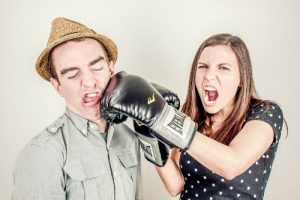 If you do not meet your lady love often, she will criticise and will think you are a selfish kind of person. But meeting often indeed is not possible.
4. You Should Not Spend More Time with Your Friends!
At times, you will find your lady love complaining that she does not like your friend. This is because you do not spend adequate time with her. She wants you to spend more time with her than your friends.
5. You Avoid Taking Me with You to The Bars!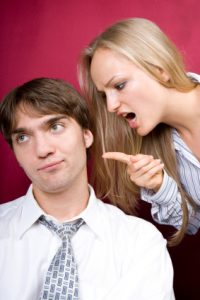 When you go to bars with your gang of friends, she will surely complain about not taking her with you. She will criticise you and will say that you don't want her by your side in a bar. The most common complaints most women have about their boyfriends is you don't take her out for drinks.
6. No Styling Sense!
A woman always thinks that she is right and has true fashion sense. She wants her man to dress according to her choice. So, you must be ready to bear this complaint when you go out with your ladylove as she will keep on saying that you do not have any fashion sense and must wear dress according to her choice.
Must Read: Average Looking Girl To Subtle Sex Bomb – 4 Ways To Sex It Up
7. You Don't Possess Adequate Knowledge About Your Culture!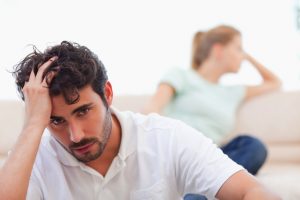 Every woman wants a man in her life that is cultured and well aware of his own culture. She will want you to follow your culture and must not forget your root.
8. Eat More!
All women want their boyfriends to be healthy and sturdy and will suggest that you must eat more. You will always find her saying that you do not take adequate food and is becoming leaner day by day. According to the women across the globe, the more you eat, you stay healthier.
9. Eat Less!
Women are indeed confusing. Once they want their boyfriends to eat more and as they start taking more food, sooner or later, she will tell you to eat less as it will be good for your health.
10. Most Important – You Hardly Take Me Out for Shopping!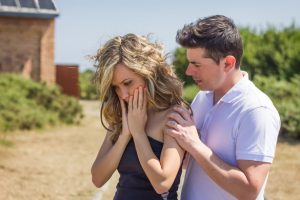 Shopping and women are indeed inseparable. They go hand in hand. Even if you take her for shopping a lot, she will not refrain from complaining that you hardly take her out for shopping. So, whenever you get the scope, take your lady love out for shopping and keep her happy. To be precise, she wants to spend more time with you, so she looks for the opportunity to go out with you.
Must Read: 5 Brutal Truths About Life That Will Take You To The Recovery Road
For all women across the globe, stay happy what you get from your boyfriends and never complain much as it will have an impact on your relationship.