A woman's body is a wonderland. We take care of our body and pamper it daily but at times we forget to pamper our assets. Our breast needs our love and care too. Breast is every woman's most prized possession. Breast care is essential for every woman irrespective of their age whether old or young. You must equally take care about your assets keeping them happy and healthy.
Here is a list of ways to shower love and keep your breast healthy
Also see: How to lose weight Belly fat with 5 detox drinks
Moisturize and massage
Your breast needs moisturisation for them to blossom and stay healthy. Massage your breast daily gently with herbal oils.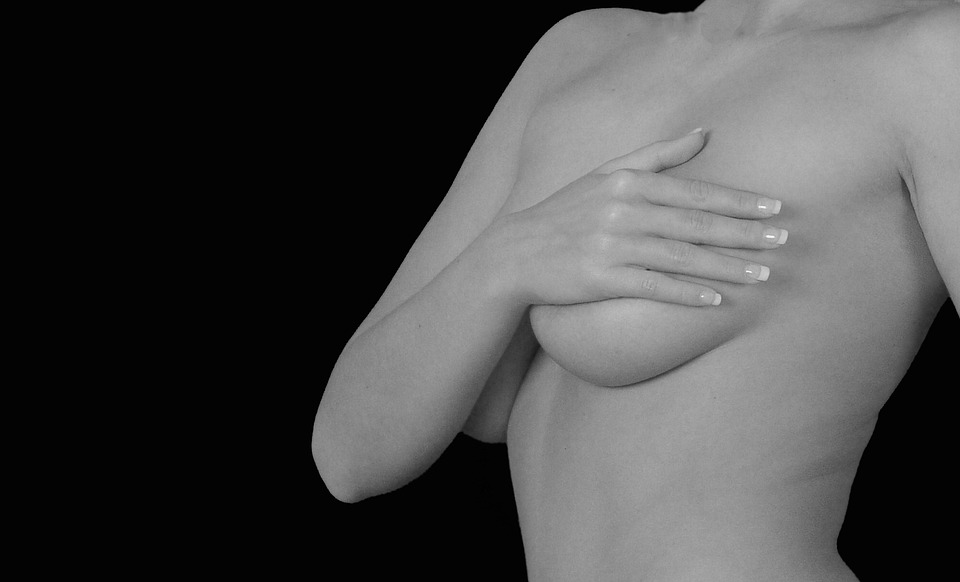 Right BRA
Choose the right size and type of bra for your assets. The wrong bras can make your breast look weird. Tight bras can restrict blood flow and can also lead to rashes.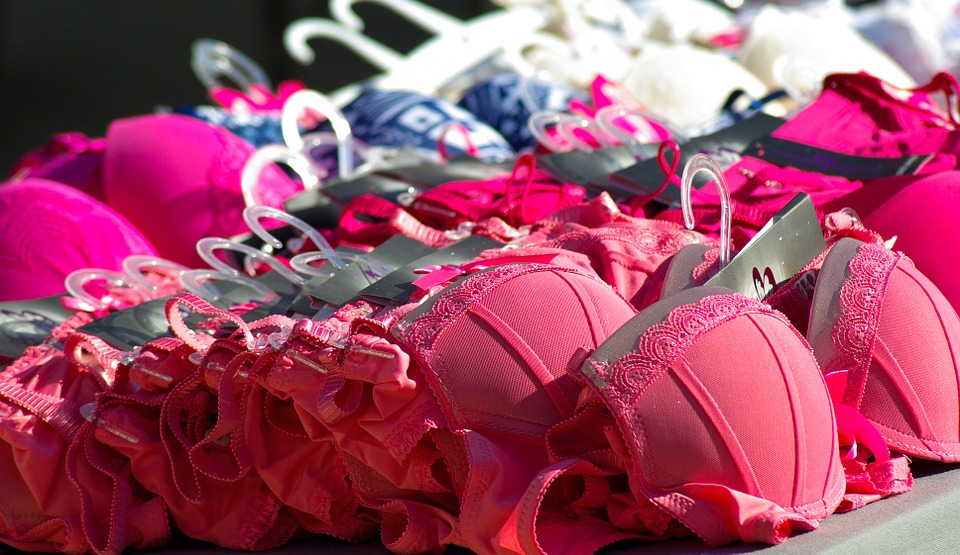 Change your bra daily
You must change the bra daily to avoid building up of germs that may lead to infections and rashes.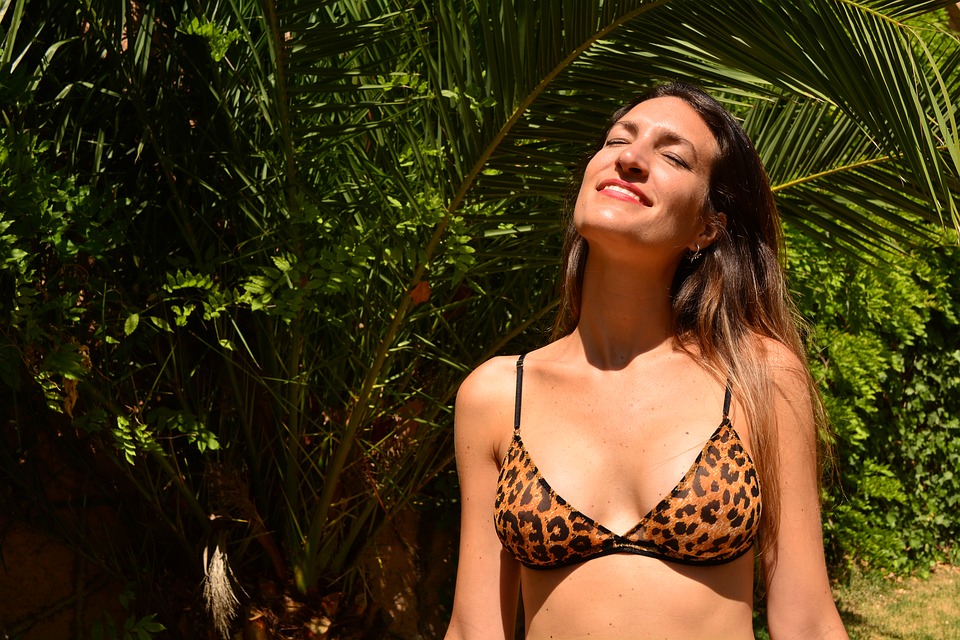 Exercise
Exercising helps to improve the blood circulation. Do a few exercises that help in building up the chest muscles, hence the breast muscles.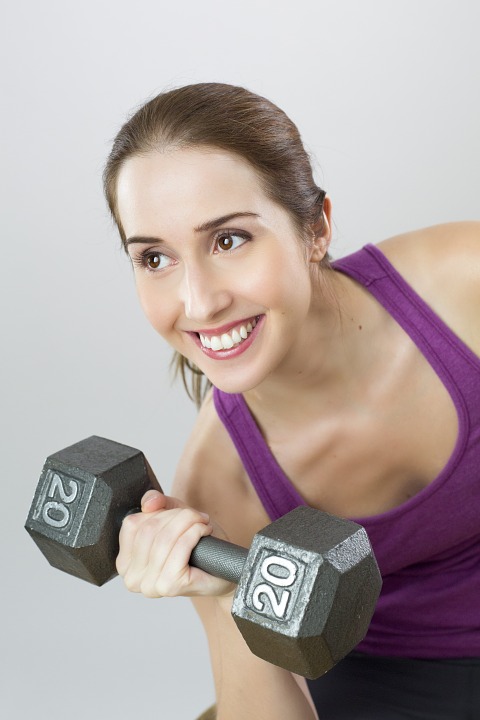 Also see: What kind of girlfriend are you according to your zodiac signs?
Eat right
Maintain your diet. Eat a well balanced diet full of greens, fruits and proteins.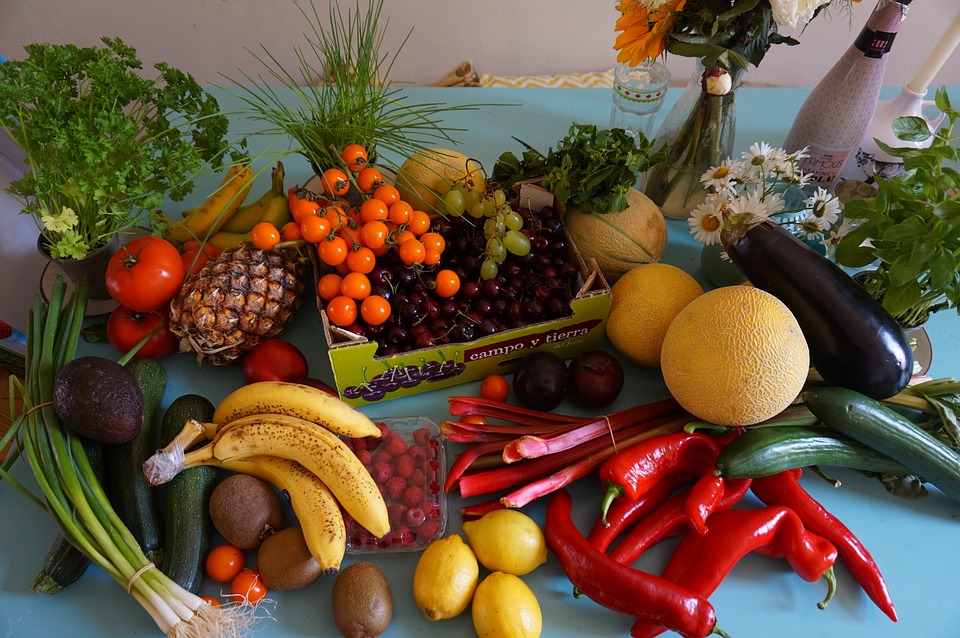 Commando
Going commando at times helps your breast to breathe. Don't stress it over with the bra and let it breathe. Your breast needs some relaxation too. This results in improving the blood circulation.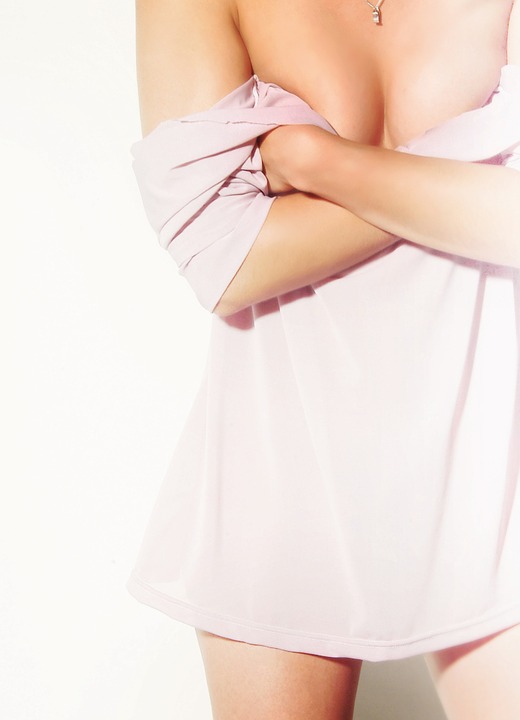 Breast examination
Keep a check on your breast on a regular basis. Keep a check on the lump formation and be aware of the information about the Breast cancer.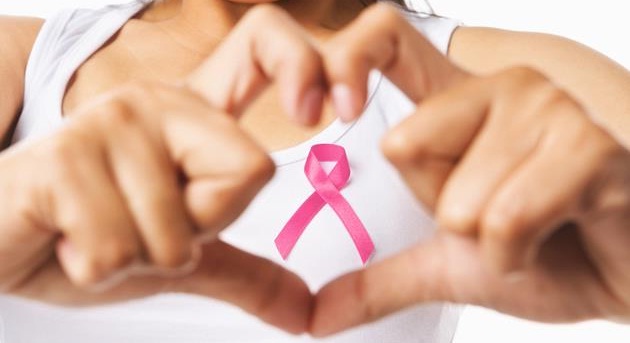 Also see: 5 Types of friends you should get rid of immediately