All relationships go through ups and downs. There are times when the problems overshadow the happiness and that are when we bound to feel suffocated. At times working towards your relationship may seem tedious and boring. The fun factor just disappears from your life. Even after so much your love stands strong and you would do whatever it takes to revive and add a little oomph to your relationship.
Also Read: How To Make Him Want You More Each Time
These little things you should add to your everyday routine to sparkle up the lost fun in the relationship.
Check out: 7 amazing reasons why you should date a leo woman
1. Sleep together
Cuddle and try sleeping together at the same time. A little chit chat before sleeping followed by cuddling will make you sleep better and happier.
Also Read: WARNING: Are You Dating A Scorpio? Read This…
2. Take out time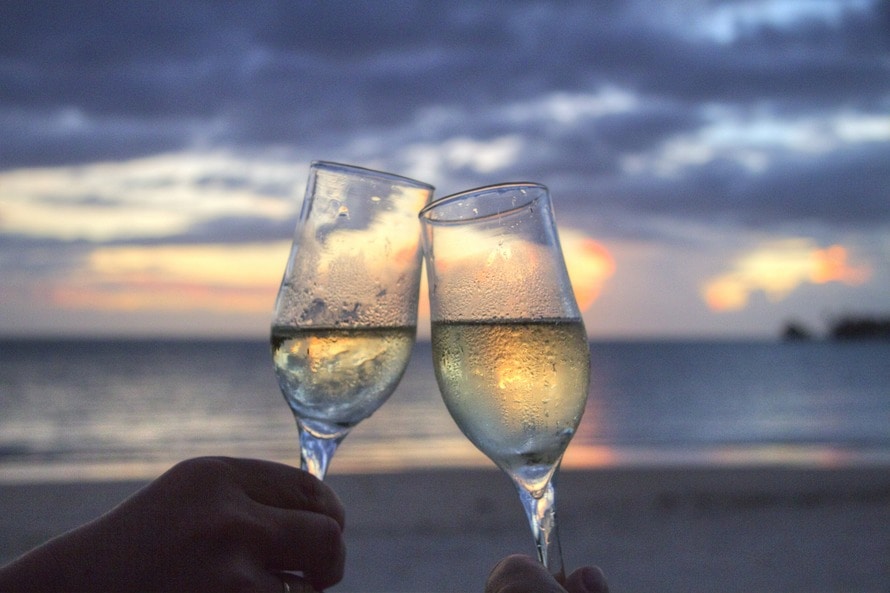 Make time from your busy schedules and spend time together. All you need is the 'WE' time with your partner. Take out time for each other's interests and spend time some quality time together even if it is just for chit-chatting over coffee or a simple dinner.
Must Read: Make Your Guy Blush With These Amazing One-Liners
3. Listen and Communicate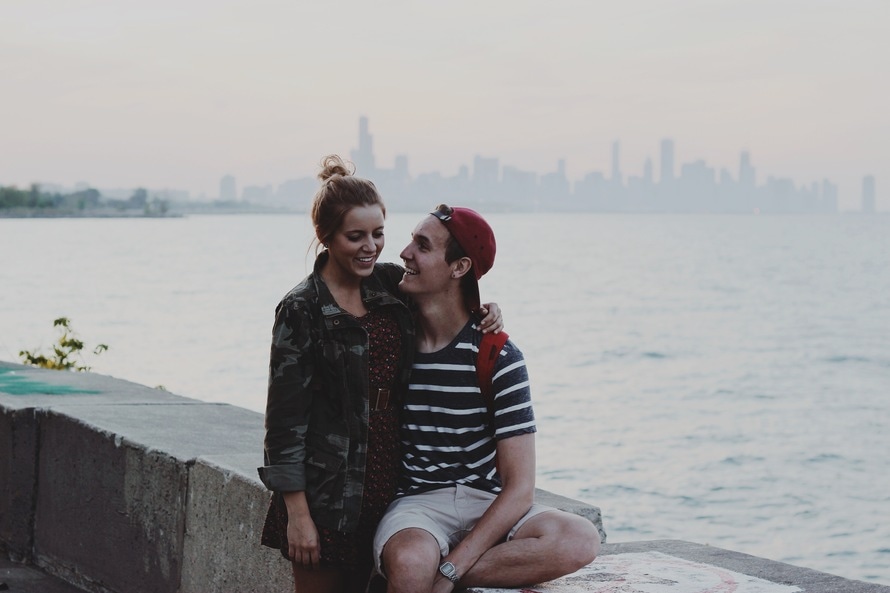 It is easier to talk than to listen. Be patient and listen to what your partner has to say. Communicate and try explaining your partner the problem. Misunderstandings often lead to fights. It is always better to talk it out along with being all ears to your partner.
Check out: 8 crazy things we do when we are falling in love
4. Spice it up!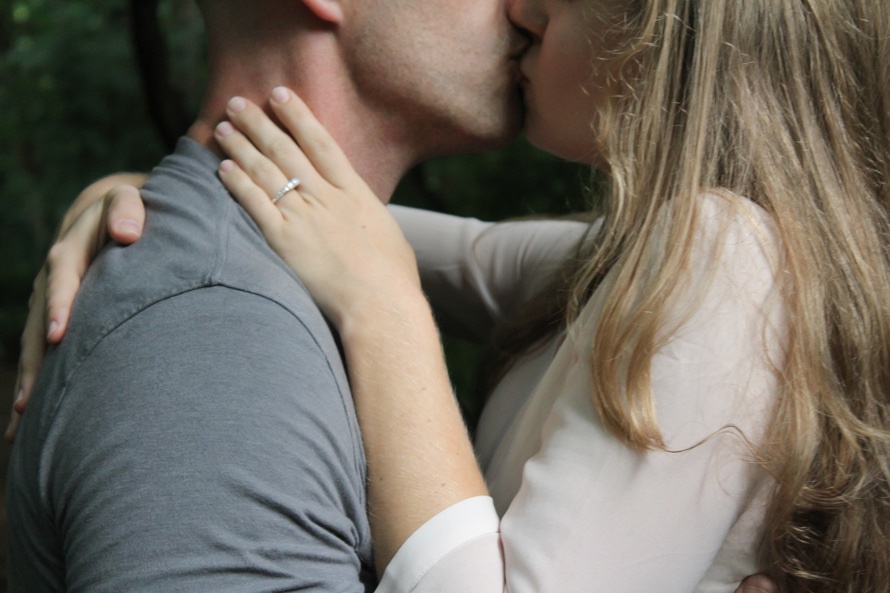 Plan out a date night and fulfill the intimate fantasies. Try out something different and be innovative in bed. Bring in that sexy back and have a little fun 😉
Also Read: Things You Should Know About Dating A Gemini Woman
5. Surprises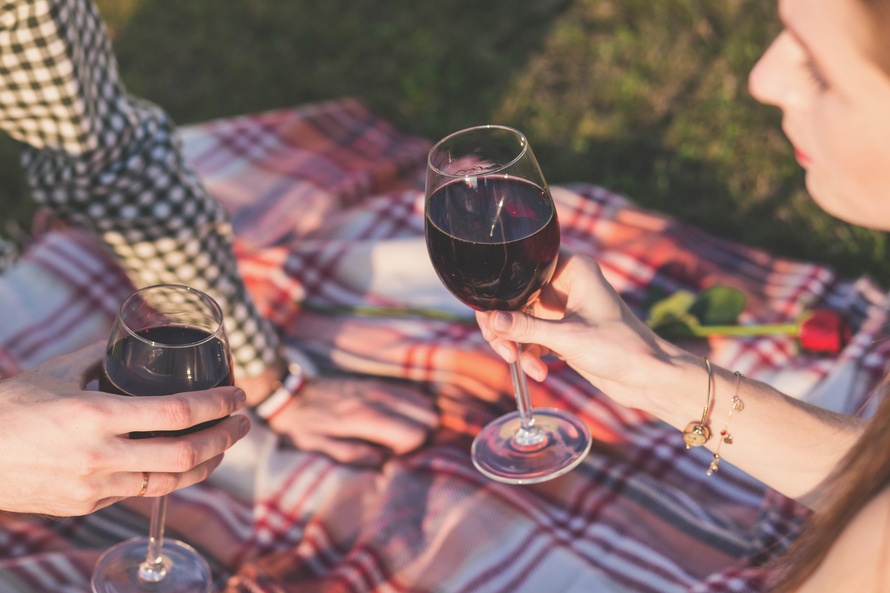 Who doesn't like surprises? Give your partner little surprises to boost their mood. Look for ways to surprise and make that moment too special for your partner. Small things will definitely bring a big smile to your partner's face.