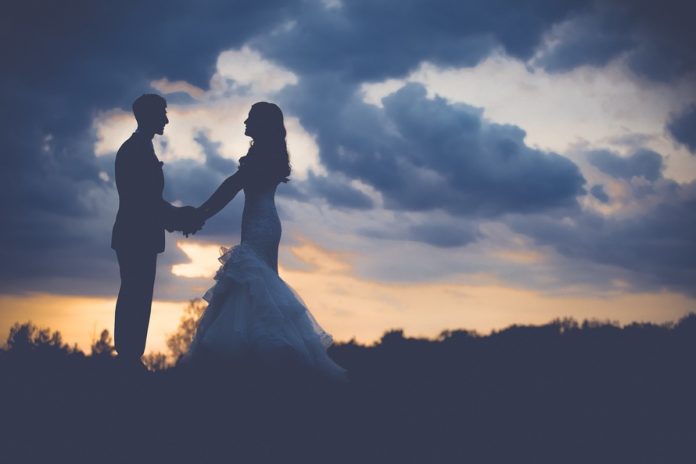 The twelfth sign of the Zodiac, Pisces is known to have immensely gratifying emotional relationships. Women of this Zodiac are introspective in nature but at the same time are exceptionally sensitive to the emotional needs of their partners. If you are dating a Pisces woman, there's one thing that you need to learn Patience. Pisces women are very compassionate in nature.
Obsessed with an intuitive bent of mind, these women are relentlessly attracted to mystery. Their kind of imagination runs into the secrets and unknown. They are greatly creative people and often succeed in world of art.
Also Read: How To Make Him Want You More Each Time
So, if you are dating a Pisces woman, here's what you are going to experience:
Here are few pros and cons you must know
Pros
When they love someone, they go out of their comfort zone. They are in nature prone to love someone deeply and intensely.
When she is sure of you as her lover and the one with whom she want to spend the rest of her life, that's it. Once she has invested herself into you, she will do everything to keep you happy.
Also Read: Things You Should Know About Dating A Gemini Woman
Her compassionate and loving nature makes her extremely accepting of others. She is able to see the good in everyone.
Cons
This is a difficult one to deal with – Piscean is her own worst enemy. They are prone to drown in self pity. They hate mediocrity to an unfathomable extent.
Must Read: Make Your Guy Blush With These Amazing One-Liners
She can be indolent. Sitting on a couch, eating popcorns and watching T.V. for hours, yeah she can do that to an unbelievable extent.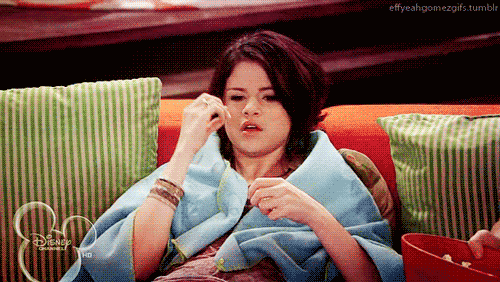 Pisces women are highly sensitive and this is why they tend to get upset if they receive any less than favorable opinion about her. They cannot withstand criticism, definitely not easily.
You Might Like: 7 Biggest Turn Offs For Guys That Most Girls Know Nothing About
Pisceans are a gem of persons to be with. With them on your side, you tend to look at the world in a more positive manner. You perceive things beyond your eyes. You understand things in depth. You learn patience in its truest sense. Dating a Pisces woman can be one of the most adventurous and challenging thing in your life.